VALUING YOUR TIME
Our slogan – Bringing Back Your Time – means that we will take care of everything that wastes Your precious working and leisure hours. Client's satisfaction and privacy are very important to us.
We offer the following services that help save your time.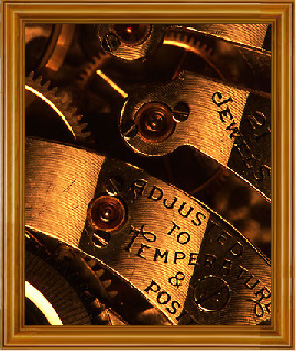 Car-related tasks
Maintenance (tyre works, spare parts, car wash, etc)
Assurance-related tasks (assurance, loss adjustment in case of accident, etc)
Estonian Motor Vehicle Registration Centre (ARK) tasks
Driving the car to the place needed (airport, harbor, etc)
Home-related tasks
Doing the shopping
Dry cleaning
Mending/remaking clothes
Transportation (driving the client(s) to the place requested: airport, harbor, theatre, etc)
Babysitting on a specific time (e.g. in the evening)
Driving children to school/kindergarten
Business-related tasks
Managment of bussiness's cars
Courier/transportation services
Moving services
Carriage of passengers
The above is only a small list of the services we offer. All the services will be discussed with each client separately, in order to offer the clients exactly what they need.
Kindel Teenus OÜ has been helping its clients to save time since 2008. The experiences we have had since then have allowed us to establish a high standard of service quality and find reliable partners.